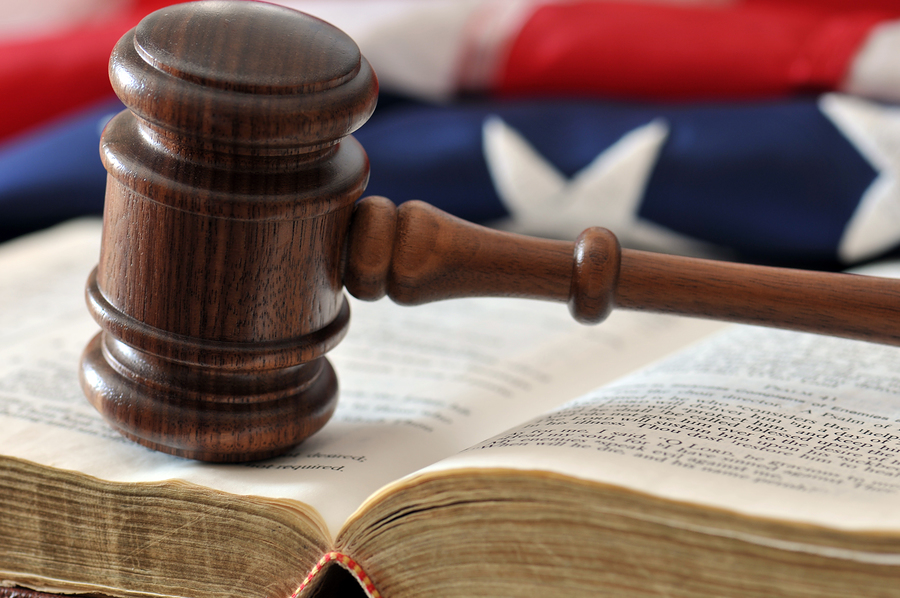 Serving Clients in Cleveland and Akron
Representing Business Interests throughout Ohio
Commercial disagreements are a part of business. Whether you need to file a lawsuit to protect your business, or need to defend your business, you want experienced lawyers, who have successfully helped others in similar circumstances. We help you understand your options from the beginning of litigation so that you can make informed decisions throughout the action. Salsbury & Salsbury, LPA represents businesses throughout Ohio, handling a wide range of commercial disputes. We take a sensible and accessible approach with our clients, working to identify the most effective solutions to the conflict. Contact our office by e-mail or call 330-655-5760 to schedule a confidential consultation.
Our Litigation Practice
We handle a broad range of commercial and business disputes, including cases involving:
Public and private construction litigation. We represent owners, developers, general contractors and subcontractors in a wide range of disputes.
Broker/dealer disputes. We protect the rights of securities broker/dealers who have been accused of negligence and intentional misconduct.
Breach of contract. We work with plaintiffs or defendants in matters arising under UCC Article 2, 3, 4 and 9, involving performance, representations and warranties, and rights to indemnification.
Commercial Lease Disputes. We represent lessors and lessees on a variety of disputes that impact the commercial tenancy.
Shareholder and partnership disputes. We represent businesses and business owners in matters involving ownership issues, rights to profits or proceeds, and other disagreements.
To arrange a confidential consultation, contact our office by e-mail or call 330-655-5760. Our attorneys offer flexible hours to accommodate your needs.