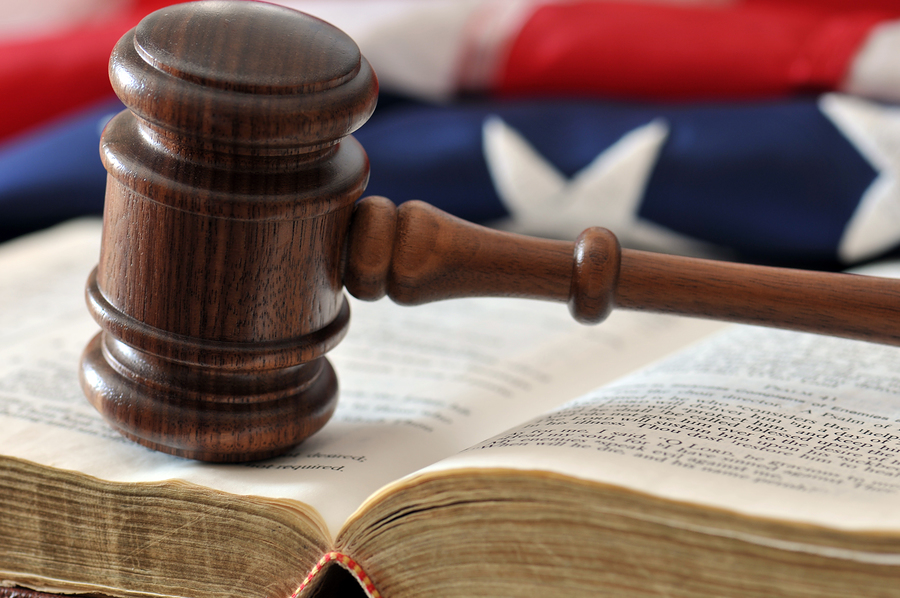 Employment Law Attorneys
Protecting the Rights of Employers in Summit, Cuyahoga and Mahoning Counties and throughout Ohio
Employers frequently face claims arising from their workforces that range from allegations of discrimination and harassment and retaliation, to wage and hour claims, to claims alleging violation of leave or other workplace policies. We work closely with our clients to help them understand their options and to pursue cost effective strategies for optimal results.
Contact our office by e-mail or call 330-655-5760 to schedule a confidential consultation.
Our Employment Law Practice
We defend management in a wide range of employment matters, including:
Discrimination claims. We defend companies charged with violation of state or federal statutes governing discrimination in the workplace, including Title VII and the Ohio Civil Rights Act. We defend Employers against allegations of discrimination based on age, disability, religion, race, and sex.
Retaliatory action. We protect the rights of businesses that have been charged with retaliation against an employee for either reporting company misconduct, filing a claim alleging discrimination, or opposing a practice or policy alleged to be discriminatory.
Wage and hour disputes. We represent employers charged with violating the Fair Labor Standards Act, including claims related to overtime pay, working "off the clock" and exemption classification.
Compliance with federal and state regulations. We defend companies on claims alleging violation of worker protection statutes, such as the Age Discrimination in Employment Act (the "ADEA"), the Family Medical Leave Act (the "FMLA") and the Americans With Disabilities Act (the "ADA"). We also advise businesses regarding compliance with the Worker Adjustment and Retraining Notification Act ("WARN").
Intentional tort litigation. We defend employers who have been charged with willfully exposing employees to dangerous hazards in the workplace.
Transactions. We also negotiate, review, and prepare non-compete and confidentiality agreements on behalf of management.
To arrange a confidential consultation, contact our office by e-mail or call 330-655-5760. We offer flexible hours to accommodate your needs.